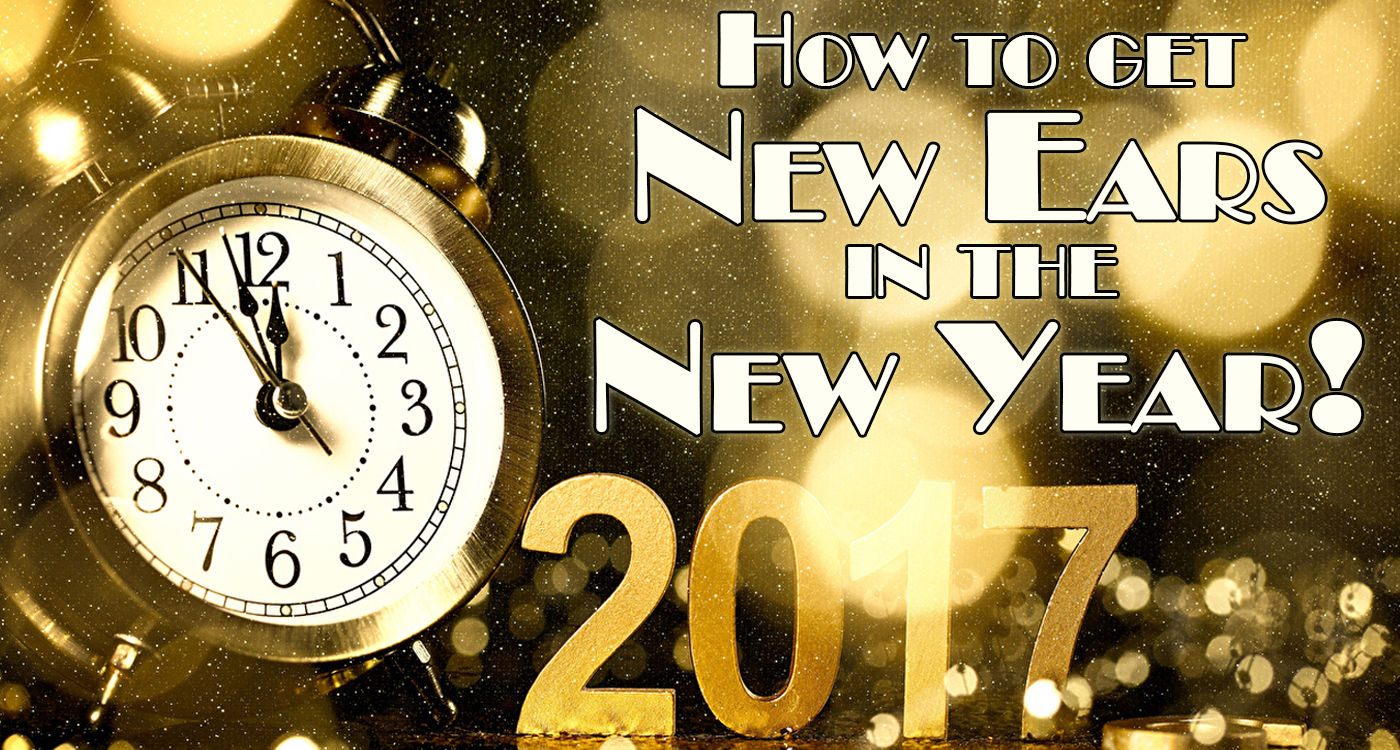 23 Jan

New Year, New Ears!

Happy New Year! Have you crafted the perfect resolution yet? If the answer is yes, does your list sound similar to: dieting, exercising, quitting bad habits or possibly helping others?

Believe it or not, these positive lifestyle changes can also lead to better hearing health. Check out a few of these examples.
Get in Shape

Exercise increases your circulation, which is critical to supplying blood flow throughout your body and inner ear. More blood flow equals better hearing!

Eat Healthier

Keeping your blood sugar regulated is essential to avoiding diabetes – hearing loss is a side effect of diabetes. Dark chocolate, green vegetables and fish are also great healthy options to help naturally boost your hearing.

Quit Smoking

Cigarettes emit chemicals that can affect your inner ear's ability to transmit vibrations. Quitting will allow your ears, heart and lungs to stay healthy!

Quit Drinking

Using alcohol excessively affects the brain's ability to interpret sound, and inevitably leads to brain damage. It also creates a toxic environment within the inner ear and can damage your cochlea.

Give Back

If you are interested in helping or making a difference in someone's life this year, get involved with the Hearing Aid Project! You can donate hearing aids, or raise $500 to provide someone in need with a hearing aid. There are many great ways to give back and help others, learn more now! (link to website)
If you are looking for additional ways to stay proactive with your hearing health this year, we also suggest investing in hearing health protection, and scheduling your annual hearing test. Stick to your resolutions, be proactive with your goals, and you will be in good health for many years to come.