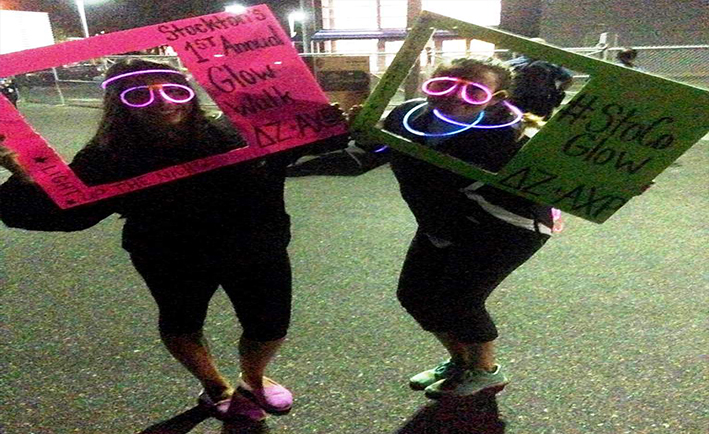 09 Jan

College Student Supports the Hearing Aid Project

The sense of hearing is a powerful gift, which many people take for granted. In many instances, it is not until people begin to experience difficulties with their auditory perception before they start to realize its true value.

As a Health Science Major with a Pre-Communication Disorders Concentration at The Richard Stockton College of New Jersey, I have gained a wealth of knowledge regarding hearing loss concerns. I often wonder how my life would be affected if I struggled to hear the sounds of my favorite music or the voices of my family and friends. The resulting sadness and pain would certainly be extreme.

However, the good news for those who face this life altering experience is that innovative technology provides hope! While hearing loss is a permanent problem, hearing aids are a viable solution! The New Jersey Hearing Aid Project is a new undertaking that is working to provide eligible, low-income individuals, with the means to elevate their quality of life by presenting them with personal hearing aids.

As the philanthropy chair of Delta Zeta Sorority, I have had the pleasure of working with this project during our 2014 Glow Walk. Not only did sorority efforts benefit The New Jersey Hearing Aid Project through monetary donations, but also enthusiastically increased community awareness as to its critical objective, along with promoting guidelines to safeguard one's hearing. Furthermore, in an effort to help create additional momentum for this worthy project, the Stockton's Speech and Hearing Club along with Delta Zeta Sorority, are in the process of orchestrating an upcoming spring fundraising event. The individuals working to further this project deserve nothing but our highest accolades as they provide the less fortunate with the priceless gift of hearing!