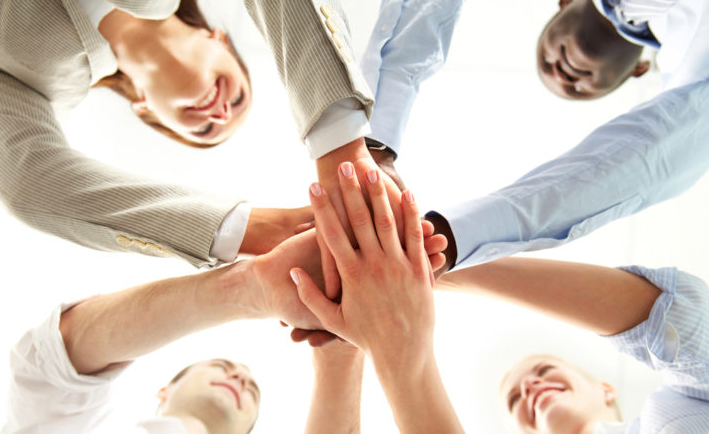 08 Sep

Raise Funds for the Project- We Need You!

Hearing Charities invites hearing aid recipients, donors, and supporters of the project to help ensure that those who are hard of hearing can receive the hearing aids they need; regardless of income.

You or your group can engage in personal fundraising by donating to a hearing aid recipient's fundraiser, or by creating your own online fundraiser. Personalize your page with a photo and story, and gather support for the project from family and friends by sending emails and posting to social media.

Do you want to engage your community? Host a CELEBRATE SOUND® Don't Walk in Silence; a national fund and awareness-raising event for hearing health. Contact us to learn more about how you or your group can organize a CELEBRATE SOUND® event, or hold your own community fundraising events to benefit the cause!

For information on these fundraisers, contact us at hcoa@sertomahq.org.